PLACES TO VISIT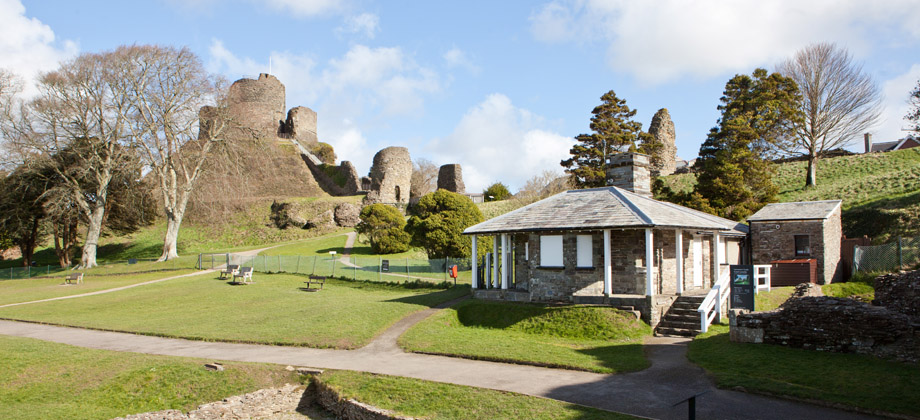 One of the benefits of being in such a central location is that there are literally hundreds of places to visit on a day trip from Landrends. Definitely too many to list here! All 3 apartments have a selection of guides to Cornwall for you to read at your leisure. It is also worth looking online at visitcornwall.com, and the National Trust website.
However, to make it a little easier to plan your outings, we have put together a selection of our favourite places, under separate categories. Feel free to use them as a starting point, or completely ignore them! We would LOVE to hear about your highlights, as we are always keen to share experiences with future guests.
Local History
Take a look at www.visitlaunceston.co.uk for details of Launceston's History. Visit Launceston Castle (English Heritage) for breathtaking views over the historic town & countryside.