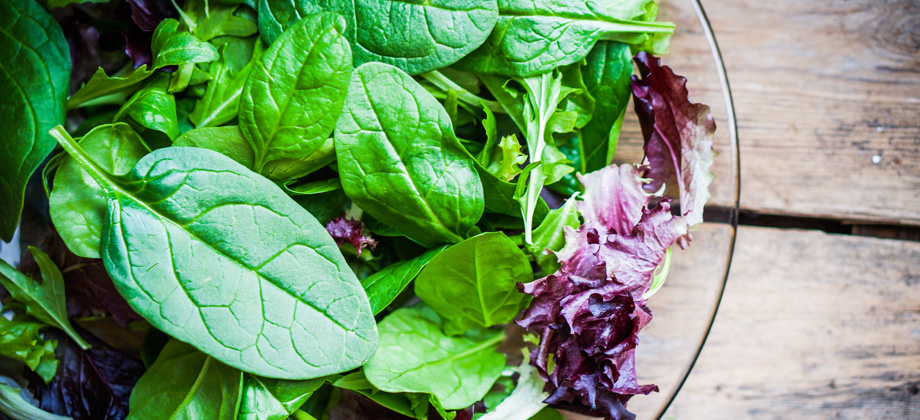 With the perfect location for exploring Cornwall, there is food and drink to suit all tastes & budgets, within a 45 minute drive from Landrends. From Nathan Outlaw's Fish Kitchen at Port Isaac to Rick Stein's restaurant at Padstow, or just the local pub, foodies will always find something to satisfy.
To get you started, we have compiled a list of places we like to eat and drink closer to home, which we hope will give you a good starting point.
The Eliot Arms, Tregadillet
(5 minute drive or 30 minute walk (!) from Landrends).
Good pub grub, good sized portions & plenty of local ale.
---
The Springer Spaniel, Treburley
Run by Masterchef winner Anton Piotrowski. Renowned for its fine food and ales & serving an extensive menu of fresh, local, seasonal produce sourced from local farmers.  The Springer Spaniel has recieved numerous awards such as the Taste of the West Silver Award. Perfect for something a bit more special, with a very relaxed atmosphere. Dogs welcome
---
The Rising Sun at Altarnun
Country pub just outside the beautiful village of Altarnun. The style of food is based on quality with a good portion size and to suit everyone's taste. The changing seasons are reflected on the specials board. Ingredients are sourced from local Cornish producers, fishermen, artisanal food makers, and purveyors of specialty ingredients.
---
Boscastle Farm shop & cafe
(30 minute drive from Landrends) www.boscastlefarmshop.co.uk
Surrounded by National Trust farmland, with breathtaking views, this stunning farm shop & café is famed for its homemade burgers & sausages (from home reared award winning beef, lamb & pigs), all-day breakfasts, lovely lunches and home-made pies & cakes. Everthing possible is made by hand in the coastal kitchen. We also recommend the milkshakes!
There is also an outdoor play area for the little ones, & the coastal path can be accessed directly from the farm shop. With big leather sofas, newspapers & computers, it even delivers when the weather doesn't!
---
Jerichos, Launceston
Located in the centre of Launceston, Jerichos produces delicious rustic flavours of traditional home cooking, with a friendly atmosphere. All food is locally sourced and prepared freshly on the premises served in the open plan kitchen. The seasonal restaurant menu is adapted every month and a vast selection of vegetarian dishes served as standard.
---
Firebrand Bar & Restaurant, Launceton
American bar and restaurant serving the best craft beers and high quality food made from predominantly local ingredients. Gourmet burgers and mouth-watering steaks are offered alongside fresh fish, tasty chicken dishes and Mexican tapas. Takeaway is also available. It also showcases live blues music, as well as on one-off special events such as beer tastings and pop ups.
Families with young children are made very welcome, particularly between 5 and 7pm, where a special kids' menu is available with crayons and games.
---
FISH & CHIPS
The Codfather, Launceston.
Good local fish & chips. Monday – Saturday 11.30am- 8.30pm
Be aware there can be long queues at peak times, so we advise ordering over the phone 01566 778800.
Careful, the portions of chips are HUGE!!! (2 people can easily eat one portion between them!)
Peckish Fish & Chips, Camelford
Award winning fish & chips, 20 minutes from Landrends
Open Tuesday – Saturday 12 noon-1.30 and 5-9pm
---
TAKEAWAYS
Chinese, Indian & Pizza available in Launceston. Menus can be found in our information area.
---
COFFEE
Featured in the South West Independent Coffee Guide, Liberty serves exceptional, speciality coffee in a relaxed environment. They also have excellent loose leaf tea supplied by the Brew Tea Co. and freshly baked cakes from Jericho's Kitchen. Try their amazing hot chocolate, made with real chocolate buttons. Heaven!
Primarily a sewing and patchwork shop & workshop, Cowslip also serves light lunches, cream teas, coffee and delicious cake. All the food prepared is as local and organic as possible. One for the ladies! (Think Cath Kidston meets patchwork heaven!)
---
SPECIALITY FOOD SHOPS
Little Bakehouse, Launceston
In the centre of Launceston, this artisan bakery sells delicious hand made sourdough bread, foccacia & other bakery delights, including cakes & cookies. It also serves tea, coffee & light lunches.
Philip Warren Butchers
www.philipwarrenbutchers.co.uk
Local, professional Cornish butchers who farm and work closely with local farmers to deliver great meat. Fed on grass, aged on the bone, meat as nature intended.
Located in Launceston high street, or at Pennygillam industrial estate.
Please support local farmers during your stay.
---
PASTIES
A must for all visitors to Cornwall.
A couple of our favourite local pasty pitstops are Malcom Barnecutt (Launceston High Street) & Grumpies at Pennygillam industrial estate (also do great take-away pies).