FOR WALKERS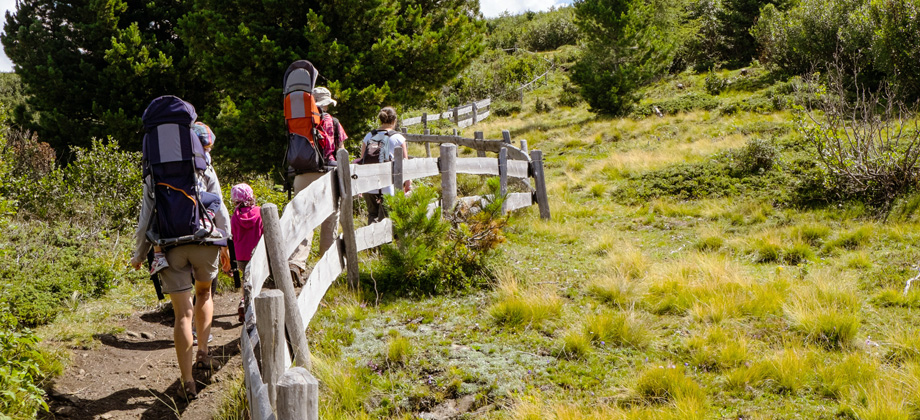 Cornwall is a walker's paradise. From the stunning climbs on Bodmin moor to the rugged, dramatic coastal paths, or the rather more tame but beautiful inland trails, you will never be short of places to stretch your legs.
Steve is the walker in our family. He has maps, guide books & time to chat, so please knock on our door & quiz him if you need some help.
To get you started, here are a few of our favourites…
---
Lydford Gorge
National trust walk along the dramatic gorge & waterfalls. One hour circular walk, moderate level of difficulty with some steep and narrow paths. Café & playground at visitors centre.
---
Tintagel Castle
English Heritage coastal walk up to the historic Tintagel Castle with stunning views along the north Cornwall coast. Good paths, steep in places. Good café next to visitor centre serving local Tintagel ale.
---
The Cheesewring, Minions
Beautiful and dramatic moorland walk up to a dramatic tor with wide ranging views across Bodmin moor, over to Dartmoor and down to the southeast Cornwall coast. Walk passes the historic Hurlers stone circle. Moderate level of difficulty. For a post-walk ale, try The Crows Nest at St.Cleer or The Caradon Inn at Upton Cross.
---
Siblyback Lake
a 1-2 hour buggy friendly stroll around this beautiful reservoir just around the corner from The Cheesewring. Beautiful moorland scenery surrounds the water. Café and playground by the watersports centre. Easy level of difficulty.
---
Roughtor
On a clear and sunny day this 30 minute walk from a National trust carpark on the Camelford side of the tor provides incredible views across north Cornwall to the coast, most of Bodmin moor and back to Devon and Dartmoor. There are dramatic rock formations weathered by the winter winds over thousands of years, great for amateur rock climbing. Moderate level of difficulty, increasing to high level of difficulty if walking the extra 30-40minutes to Brown Willy, the highest point in Cornwall adjacent to Roughtor. Avoid if low cloud covering peaks as easy to get disorientated with poor visibility. Great fish and chips available at 'Peckish' in Camelford.
---
Boscastle
Great coastal path walk from Boscastle Farm shop to Penally point overlooking Boscastle harbour and long-reaching views of the rugged north Cornwall coast. 20 minutes each way, easy level of difficulty. Great farm shop and café serving hearty grub.
---
Trebarwith Strand
Our favourite local beach provides a good starting point for 2 walks: 1) One hour north along coastal path to Tintagel passing high vertical cliffs with the relics of past tin mining activity. 2) One hour walk south along the coastal path to a secluded and beautiful beach at Tregardock, only accessible at low tide and often deserted. Well worth the walk, but both moderate to high level of difficulty. Finish off your day with a pint at the Port William pub at Trebarwith Strand to watch the sun set over the waves.
---
Bedruthan Steps, near Mawgan Porth
National trust site with coastal scenery to rival any in the world. Park at the national trust car park and follow the coastal path to the cliffs edge where the stunning views appear. Take the steep steps down onto the beach at low tide and stroll the golden sands with towering rock stacks and crystal clear waters. Beware incoming tides as you can easily get stranded. 20-30 minute walk of easy level of difficulty. Great food locally at the Bedruthen Hotel, Mawgan Porth and The Inn at Bedruthan (opposite the entrance to the car park).
---
Golitha Falls
Lush and beautiful walk along the river Fowey on the moor near Siblyback reservoir. The river cascades through an ancient forest with moss and lichen covered boulders. Starts as easy level, becoming moderate level of difficulty the further you go. Can be as long or short a walk as you wish.